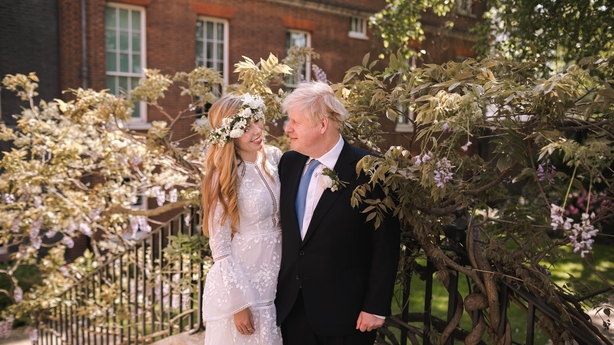 British Prime Minister Boris Johnson marries fiancée Carrie Symonds – Photo Getty
The third marriage of the British Prime minister, Boris Johnson, in a Catholic Church last week, has led to public debate around church laws.

Austin Ivereigh with Pope Francis – Photo twitter.com
Pope Francis on Tuesday issued the most extensive revision to Catholic Church law in four decades. Tonight, we talk with journalist and biographer to Pope Francis Austen Ivereigh and Marie Collins, a former member of the Pontifical Commission for Protection of Minors, on the reforms and their impact.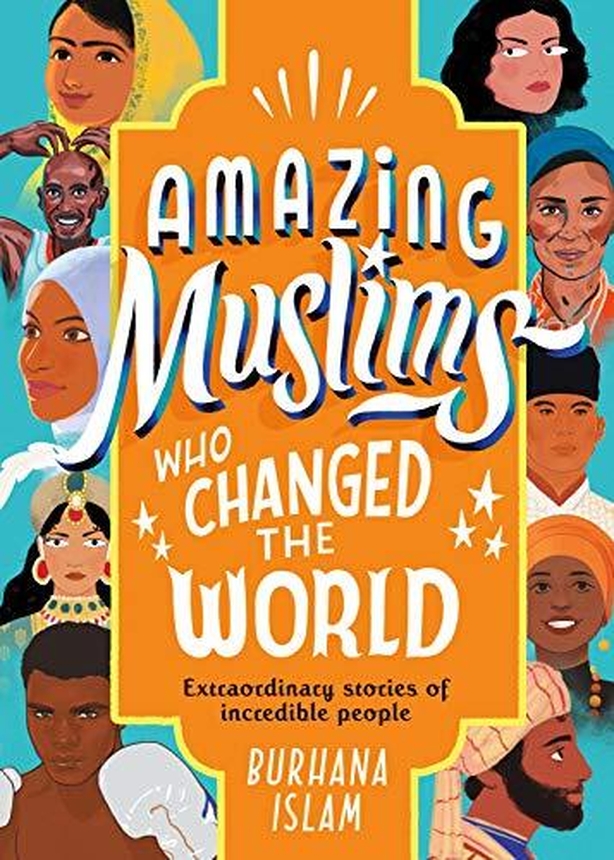 We also speak with Burhana Islam, author of 'Amazing Muslims Who Changed the World', a collection of stories for children, inspired by the contributions Muslims have made to history.
Email the programme faith@rte.ie
LISTEN BACK HERE