This evening Michael and guests mark Bob Dylan's 80th birthday. Dylan sold tens of millions of albums and wrote more than 500 songs that were recorded by more than 2,000 artists. He was also awarded the Nobel Prize for Literature in 2016.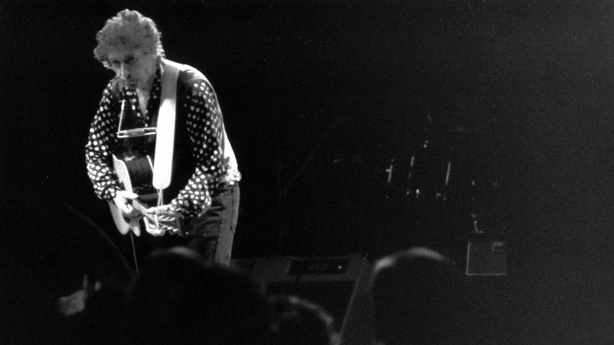 Bob Dylan performs at the Orpheum Theatre in Minneapolis, Minnesota on September 3, 1992. (Photo by Jim Steinfeldt/Michael Ochs Archives/Getty Images)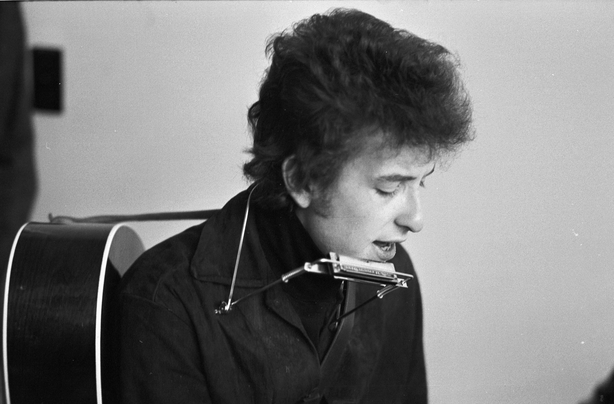 Bob Dylan at the Philharmonic Hall, New York City, 31st October 1964. (Photo by John Byrne Cooke Estate/Getty Images)
Bob Dylan was born Robert Allen Zimmerman 80 years ago into a Jewish migrant family. However, in the late 1970s, he converted to Evangelical Christianity.
Joining Michael this evening we have Dr Michael Booth who lectures in the department of English at University College Cork.
He is the author of Shakespeare and Conceptual Blending, a book that considers how poetry works – and this he suggests is true for Dylan as for Shakespeare.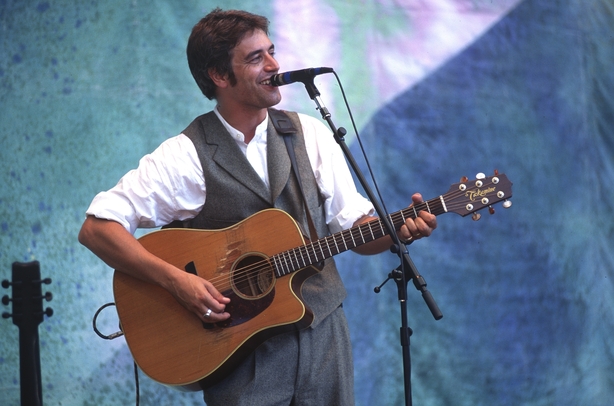 John Wesley Harding performs during the Further Festival at Shoreline Amphitheatre on July 30, 1996 in Mountain View, California. (Photo by Tim Mosenfelder/Getty Images)
And joining us from Philadelphia, is singer-songwriter Wesley Stace. Since 1988, he has released many albums under the name John Wesley Harding – the title of Dylan's 8th studio album.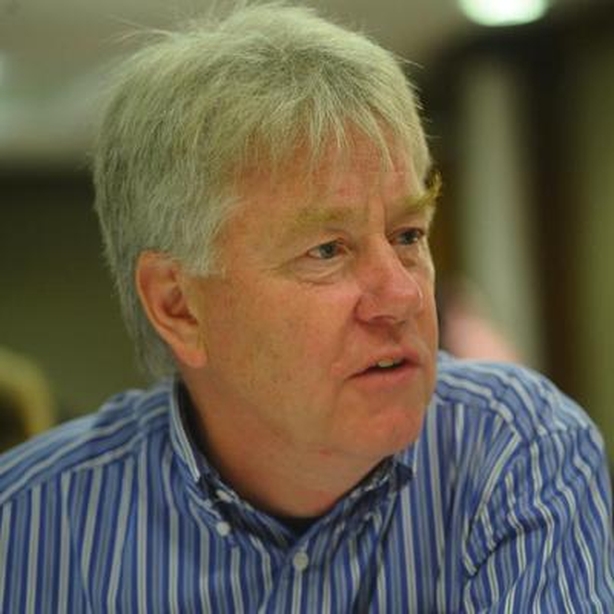 Brian Whiteside – Photo Twitter
We also hear from Humanist Brian Whiteside about his work as a celebrant and his call on the government to remove the requirement of religious oaths for holders of high office in Ireland.
Listen back here