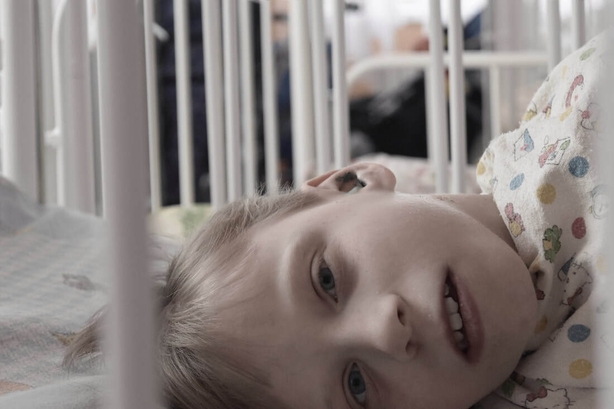 Photo burrenchernobyl.ie
On the programme this evening, we talk with Brother Liam O'Meara, originally from Co Limerick, he is the founder of the Burren Chernobyl Project. As he plans to head back to Belarus, his efforts to get urgent medical supplies to children in orphanages there are being thwarted by EU sanctions.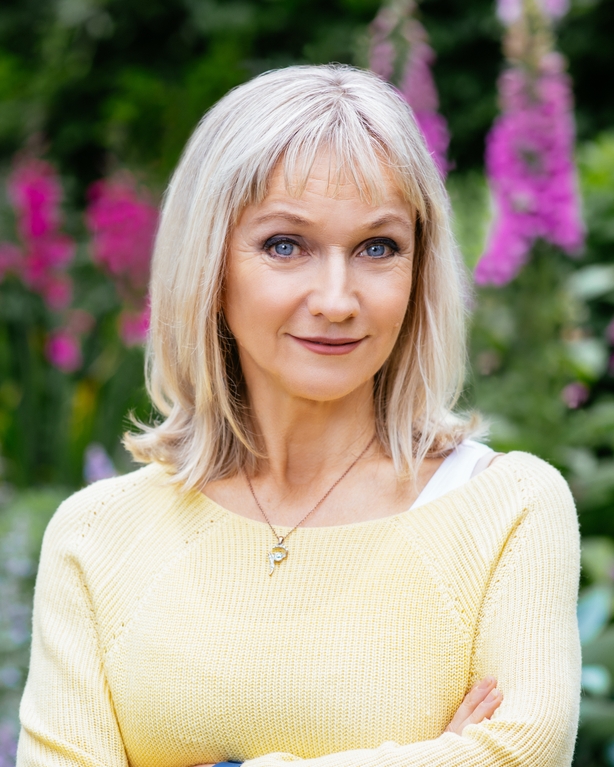 We meet actor, play wright and psychotherapist, Isobel Mahon, who shares her Buddhist beliefs and how her faith enriches her professional life.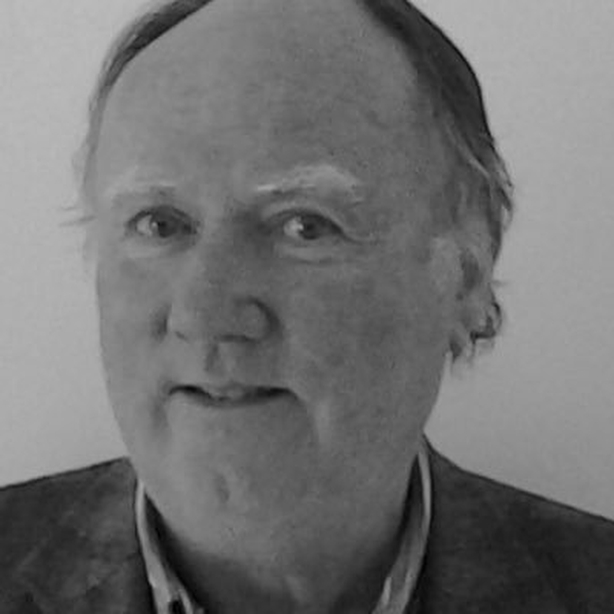 And Father Michael Commane OP, a prolific writer as well as being Chaplain to St. Luke's Hospital in Rathgar in Dublin, speaks about identifying the work of the Holy Spirit, often in everyday situations.
Listen back here
Email the programme faith@rte.ie