The Leap Of Faith – 14th May 2021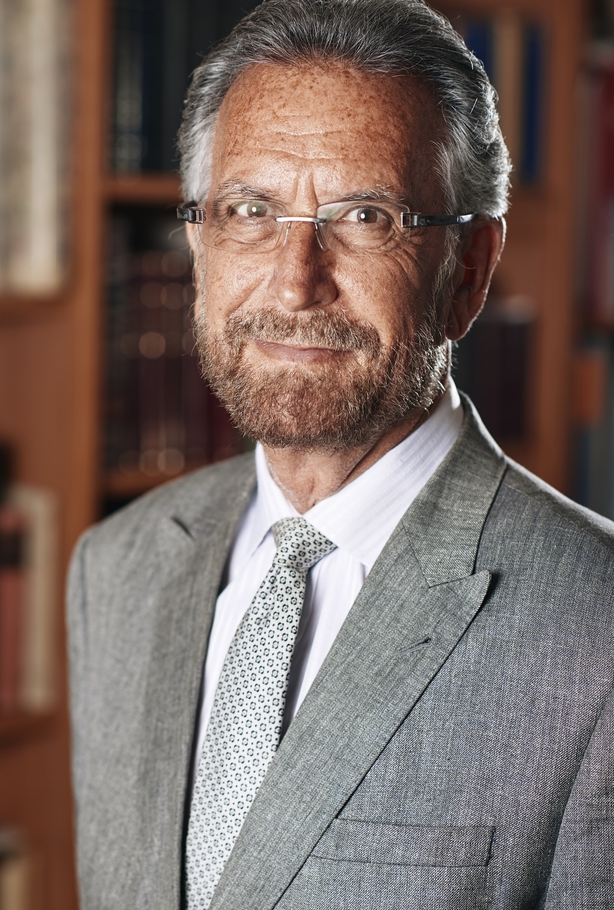 On the programme tonight, we'll hear from Jerusalem, home to Rabbi David Rosen.He is a former Chief Rabbi of Ireland and currently serves as the American Jewish Committee's Director of International Interreligious Affairs.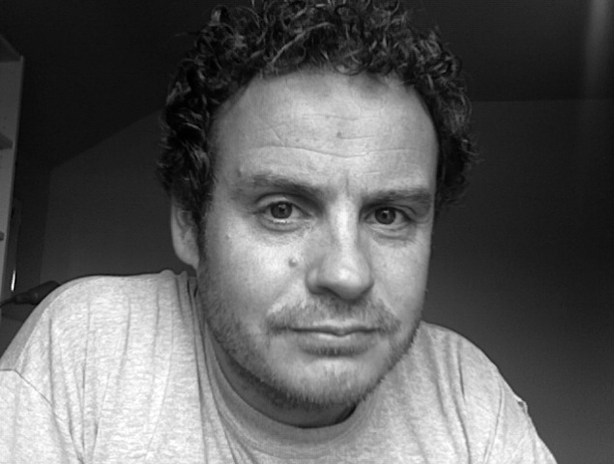 The Rev Dr Julian Hamilton joins our discussion. He is currently serving as the Methodist Chaplain to Trinity College Dublin and is the founder of 'Space to Breathe', an organisation that brings Christians, Jews and Muslims together.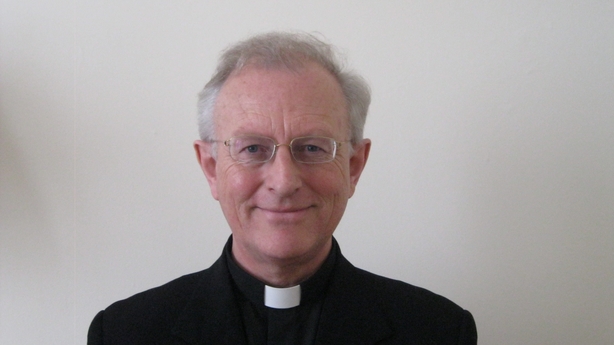 This week sees the 40th anniversary of the attempted assassination of Saint Pope John Paul II in Rome.Fr Michael Collins recalls the event, highlighting the role of the Pope's faith in Our Lady of Fatima in his recovery.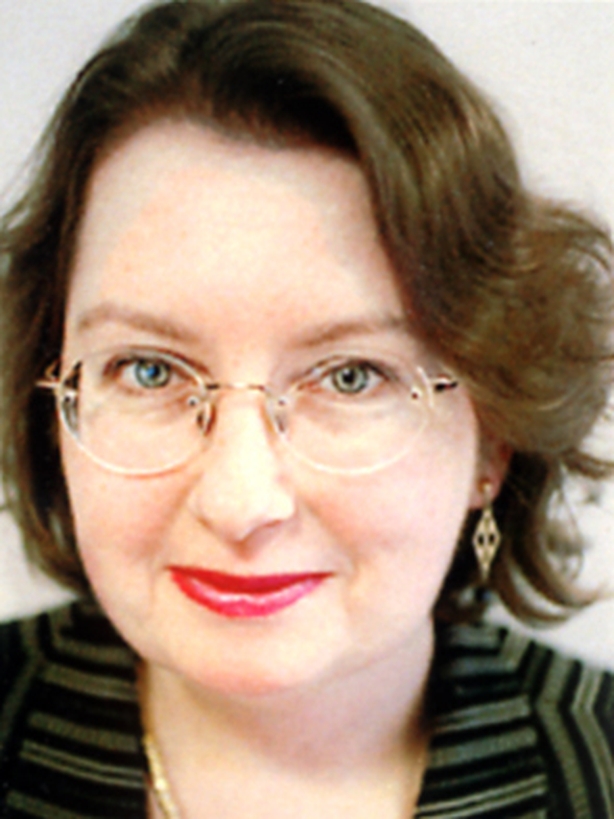 Journalist Catherine Pepinster tells us how the Catholic Church in England and Wales is taking the spirit of Laudate Si to heart with a 'spirit' of a different kind.
Email the programme faith@rte.ie
Listen back here