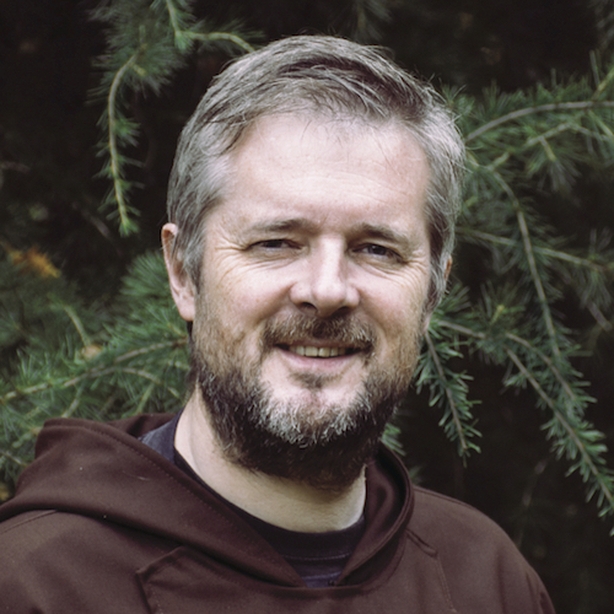 Fr Brian Shortall – Photo Columbabooks
Dublin priest Fr Bryan Shortall OFM Cap talks to us about the re-opening of Churches from next week and how there has been a positive dividend from online worship.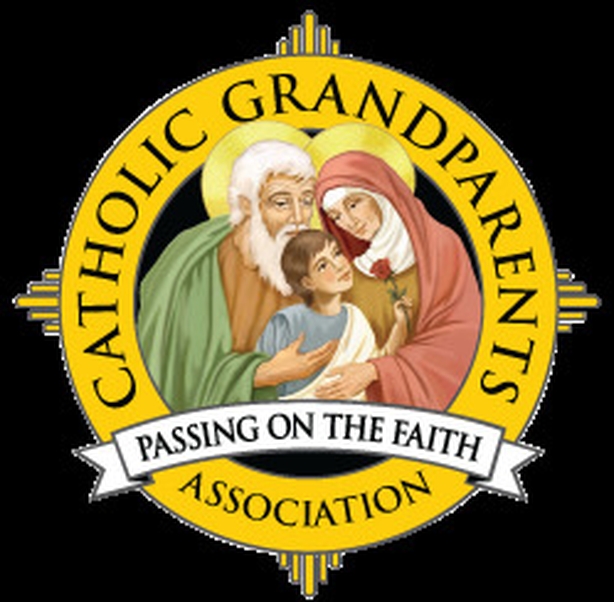 Catherine Wiley from the Catholic Grandparents Association tells us about its Faith Cafe and how more and more grandparents are taking on the responsibility of passing on their faith.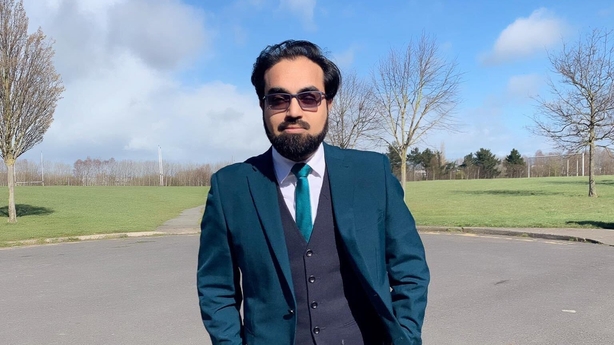 Shaykh Dr Umar Al-Qadri – Photo Twitter
Shaykh Dr Umar Al-Qadri discusses restricted plans for the end of Ramadan and Eid al-Fitr, which will be celebrated on the first sighting of the youngest crescent moon next week.
Email the programme faith@rte.ie
Listen back here