Following the tragedy and loss of life at the Lag B'Omer religious festival at Mount Meron in Israel, we speak with journalist Paul Alster in Israel and Deputy Ambassador to Ireland from Israel Mrs Orli Weitzman.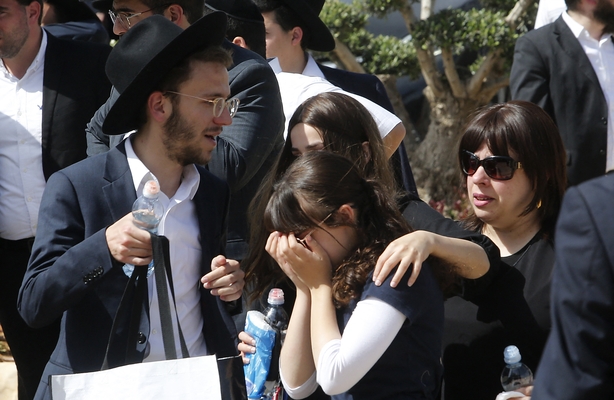 An Ultra-Orthodox Jewish woman comforts another at a cemetary in Benei Brak, as people attend the funeral of one of the victims of a stampede, when tens of thousands of people were gathered to celebrate the festival of Lag Ba'omer at a site in Meron in northern Israel early on April 30, 2021.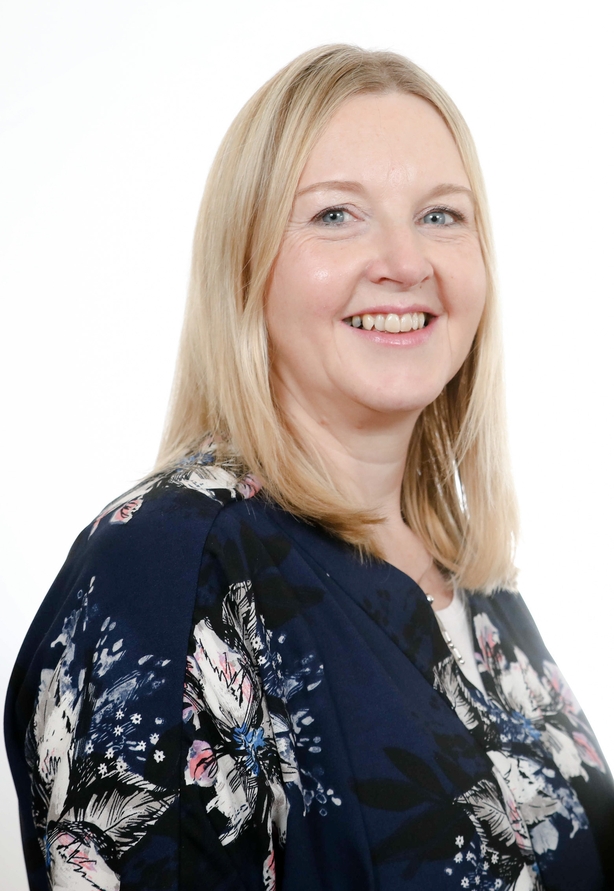 Rosamond Bennett – Photo Twitter
Christian Aid Ireland's CEO Rosamond Bennett discusses the call for a People's Vaccine and a commitment to global vaccine equality.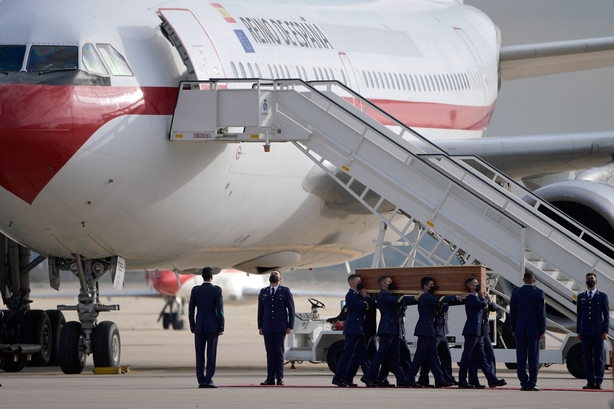 Spanish airforce personnel carry one of the three coffins with the bodies of Spanish journalists David Beriain and Roberto Fraile and Irish ONG chief Rory Young, killed in eastern Burkina Faso, after arriving in the Torrejon de Ardoz air base on April 30, 2021.(Photo – Getty)
We also speak with Archbishop Michael Crotty Apostolic Nuncio to Burkina Faso and Niger about the recent death of Rory Young, a Zambian-born Irish citizen killed on an anti-poaching patrol in Burkina Faso this week.
Email the programme faith@rte.ie
Listen back here