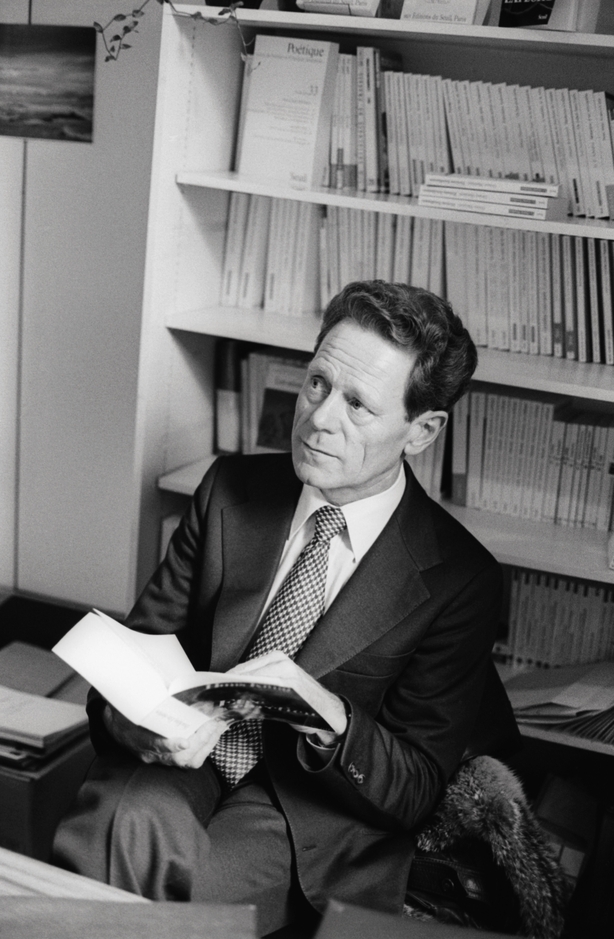 Father Hans Kung – Photo Getty
On the programme this evening, John Wilkins, former editor of The Tablet, on the life of Father Hans Kung, who died this week aged 93. Fr. Kung was a Roman Catholic theologian and priest who expressed his thoughts in more than 50 books and countless speeches, advanced ecumenism and provoked the Vatican to censure him.
We also talk with Sean Duggan Head Chaplain to the Irish Prison Service on how his team have adapted their care of staff, prisoners and their families, during the pandemic.

St Colemans Cathedral – Photo curtesy cobhcathedralparish.ie
We also take you to Cobh in Co Cork, where Noel Sweeney discovers how the carillion of St Colman's Cathedral has been lifting spirits during the past year, as carillonneur, Adrian Gebruers, ensures that the bells continue to ring out.
Email the programme faith@rte.ie
Listen back here