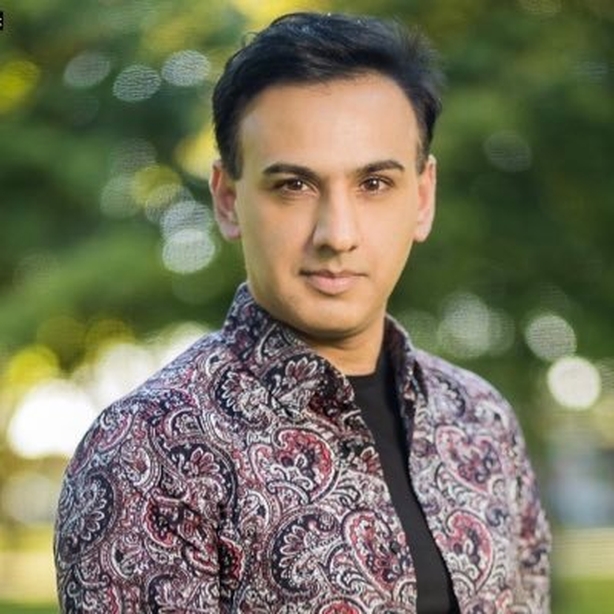 Dr. Amanullah De Sondy – Photo twitter.com
On the programme tonight, Dr Amanullah De Sondy, Head of Department & Senior Lecturer in Contemporary Islam in University College Cork, shares his insight into Ramadan this year.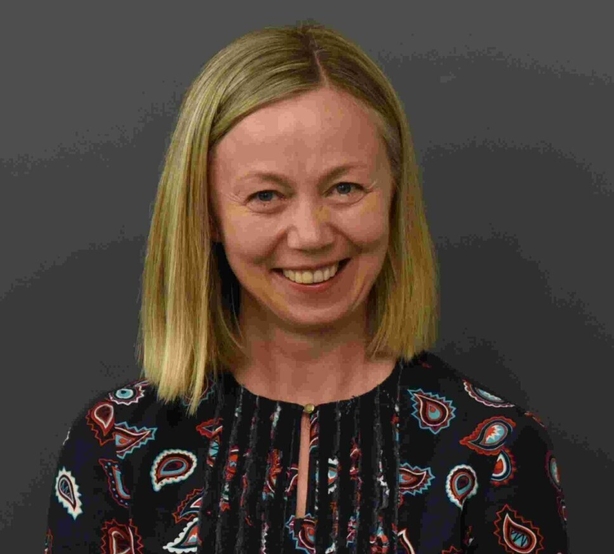 Dr. Lorna Gold
Dr Lorna Gold (FaithInvest and Global Catholic Climate Movement) tells us about building a culture of care as we emerge from Covid-19.
Barbara Walshe – Photo glencree.ie
We are also joined by Barbara Walshe, Chair of The Glencree Centre for Peace and Reconciliation in Co Wicklow, who reminds us that there is unfinished business in Northern Ireland in terms of conflict resolution.
Email the programme faith@rte.ie
Listen back here