On the programme tonight, Eoin Stephenson studied Philosophy and Theology and lived as a Trappist monk in Mount Melleray Abbey but now is an elder in The Religious Society of Friends, the Quakers in Ireland. He shares how his faith allows him divine love and guidance directly from God.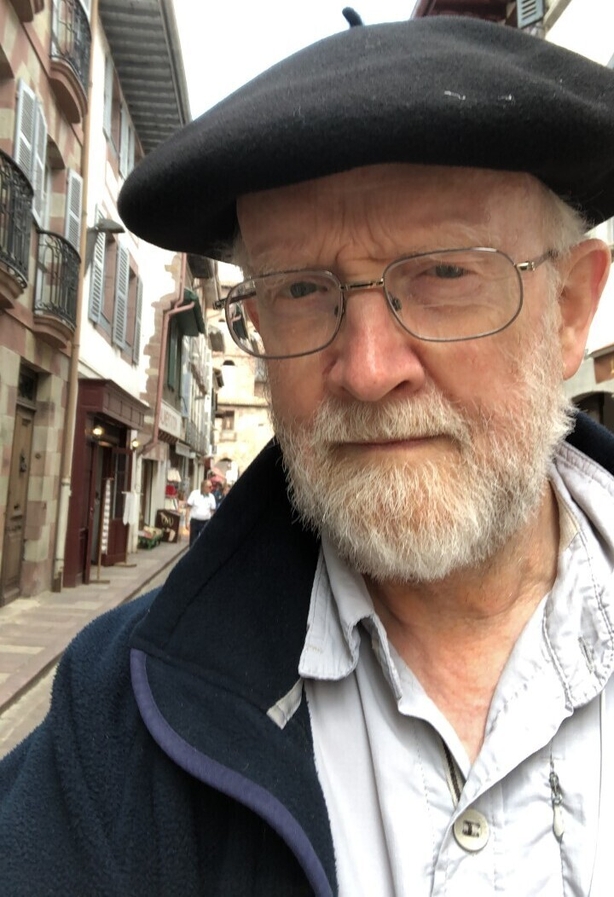 Resurrection and Personality – a public lecture by Eoin Stephenson
Date And Time
Fri, 9 April 2021
19:30 – 21:00 IST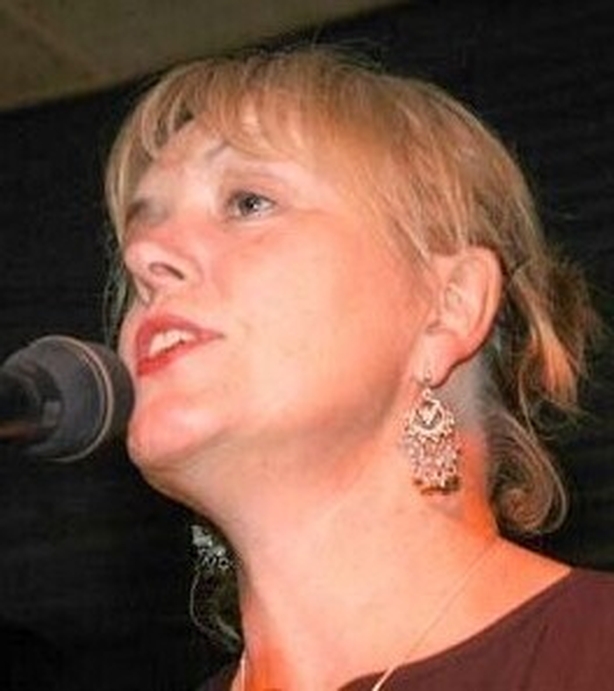 Deirdre Ní Chinnéide – Photo linkedin.com
One year on from the start of lockdown, Deirdre Ní Chinnéide, singer and spiritual director, joins us from her home on Inis Mor to talk about finding inspiration and next week's Threshold of Hope online event.
Email the programme faith@rte.ie
Listen back here