The Leap of Faith Friday 19th March 2021
On the programme tonight, singer Brendan Shine and documentary director Pat Shine share the story of their Grand Uncle, Father James Coyle, shot dead by a member of the Ku Klux Clan one hundred years ago.
Father James Coyle – Photo courtesy Wikipedia
It's Naw-Rúz, the first day of the Bahá'i calendar year and we'll hear from Sarah Sabour-Chadwick on how her faith has sustained her and her community over the past twelve months of the pandemic.

There's been a strong reaction to this week's statement that the Catholic Church does not have the power to bless same-sex unions and that it is "impossible" for God to "bless sin", by the Congregation for the Doctrine of the Faith. Fr Joe McDonald, of Celbridge and Straffan Parish in Co Kildare, gives his reaction.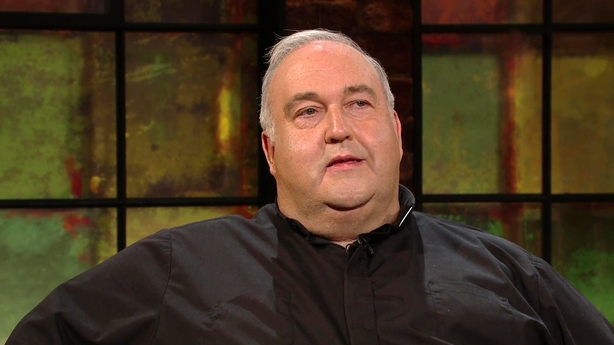 Email the programme faith@rte.ie
Listen Back Here