On the programme tonight, as the Irish Catholic Bishops decide to embark on a process that will lead to the holding of a National Synodal Assembly within the next five years, Bishop Paul Dempsey of Achonry tells us what to expect and shares some of his own personal views.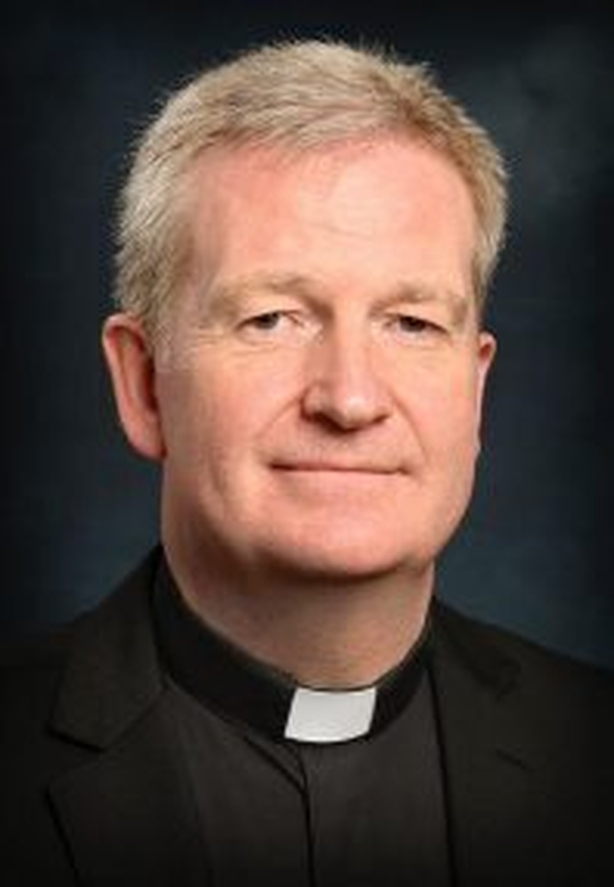 Bishop Paul Dempsey – Photo Curtesy: achonrydiocese.org
Fasting and Feasting are two themes around the period of Lent and Easter and we'll hear from food historian Regina Sexton, a lecturer at UCC in Cork, about the importance of food in Christian observance.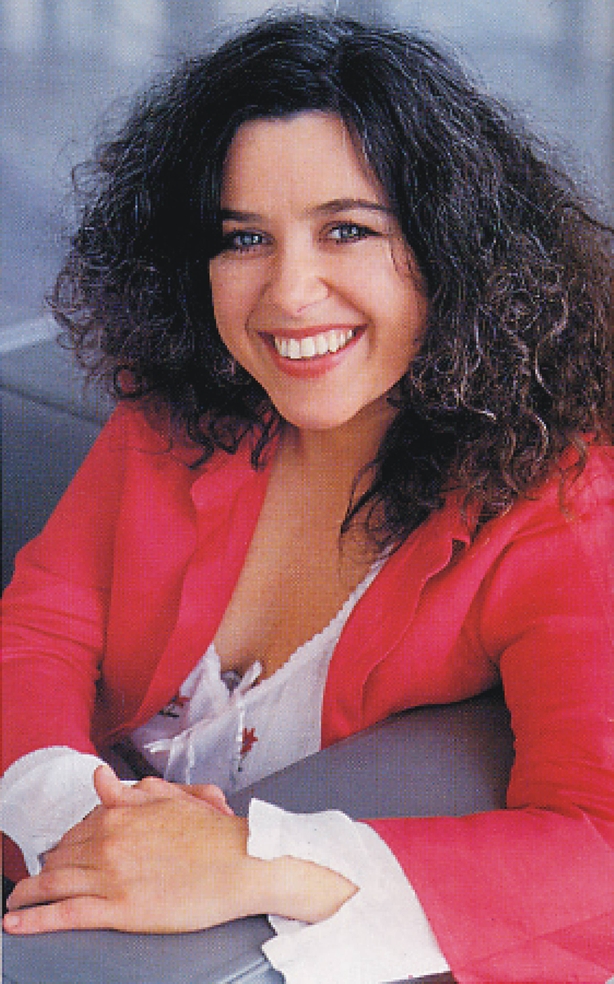 Regina Sexton – Photo Curtesy: research.ucc.ie
This week as Hindus celebrate Maha Shivaratri, Swami Purnananda, Hindu Spiritual Director and founder of the Éire Vedanta Society, tells us the story of an Irish woman revered in India as a social activist, who became known as Sister Nivedita.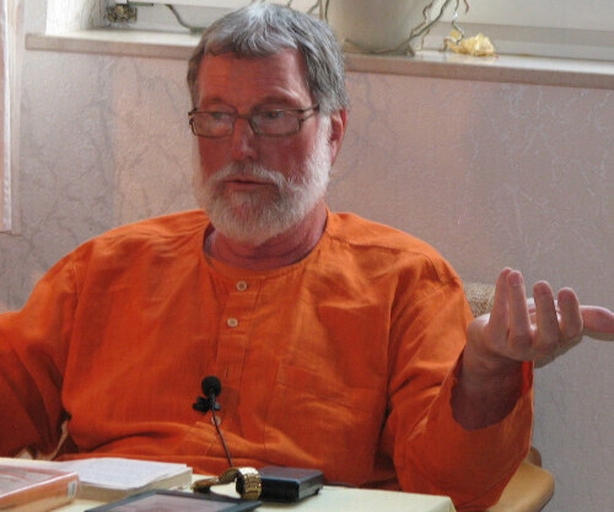 Swami Purnananda – Photo: Swami Purnananda
Email the programme faith@rte.ie
Listen Back Here