On the programme tonight, Pope Francis arrived in Iraq for a historic visit today, making it clear that after Pope John Paul II and Pope Benedict XVI had to cancel plans to visit the remaining Christians in the country, he would not withdraw from his own trip.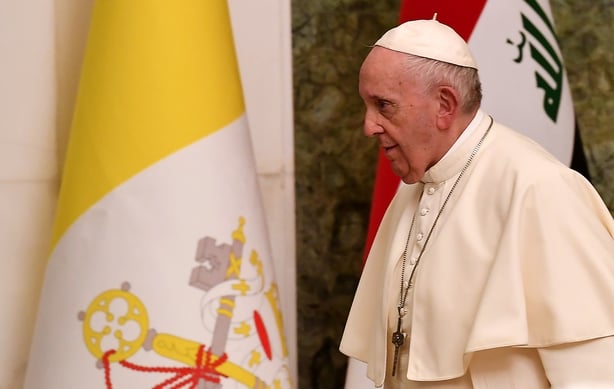 Pope Francis at the presidential palace in Baghdad – Photo Getty
We hear from Baroness Emma Nicholson of Winterbourne; given her involvement with Iraq and her charity Amar, she discusses the significance of the visit to a country considered to have one of the oldest continuous Christian communities in the world. Siraj Zaidi who lives in Dublin, shares his views as a Shia Muslim, as the Pope visits four cities, including the former stronghold of the so-called Islamic State in Mosul, carrying a message of interfaith tolerance.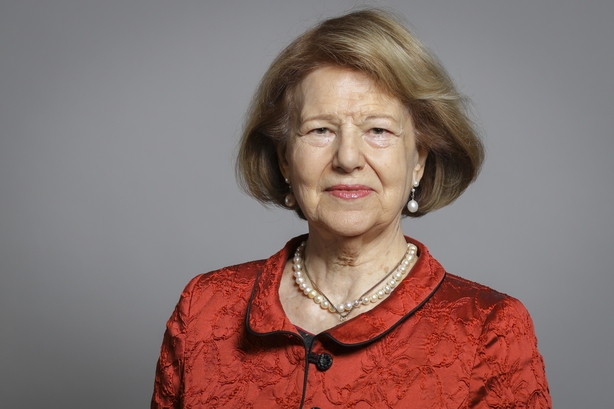 Baroness Emma Nicholson of Winterbourne – Photo Permission creativecommons.org/licenses
We hear too from the Very Revd Maria Jansson, Church of Ireland Dean of Waterford about how she and her congregation have adapted to worship over the last 12 months of the Covid-19 pandemic.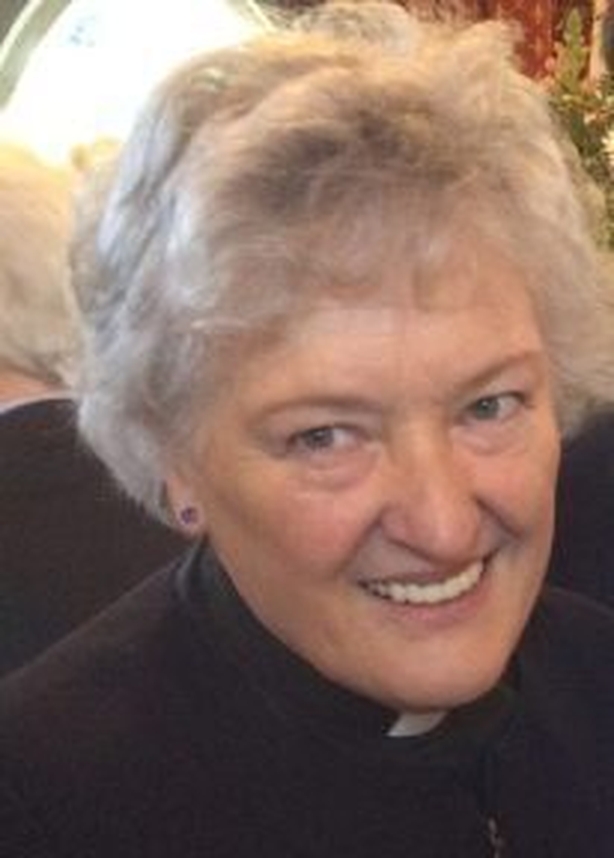 The Very Revd Maria Jansson – Photo christchurchwaterford.com
Email the programme faith@rte.ieListen