On the programme tonight; Sister Patricia Murray, executive secretary of the International Union of Superiors General, talks about the value of discernment of the ministries that are needed in the church today and the role of women in those ministries.
We talk with Vincent Doyle, founder of CopingInternational.com, a website that supports the children of priests and the ordained. He is the son of a Catholic Priest and author of "Our Fathers" where he sets out how the Vatican might support the children of the ordained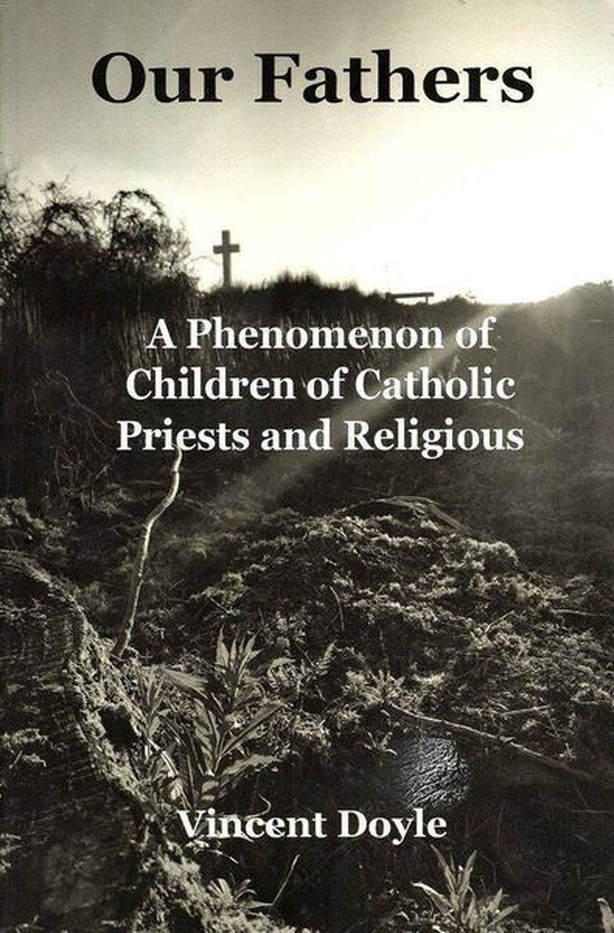 For more information Click Here
It's the Lunar New Year, celebrated in East Asia and around the world and here in Ireland. Soonie Delap, who arrived in Ireland in 1981 from Korea shares some of the traditions of this spring festival.
Email the programme faith@rte.ie