On the programme tonight, his books have sold over 39 million copies worldwide including Tuesdays with Morrie, The Five People You Meet in Heaven and his latest – an online book 'Human Touch' – that has so far raised over half a million dollars for COVID-19 relief. Author and broadcaster Mitch Albom talks to us about his latest book inspired, during lockdown, by a child from the 'Have Faith' orphanage he runs in Haiti.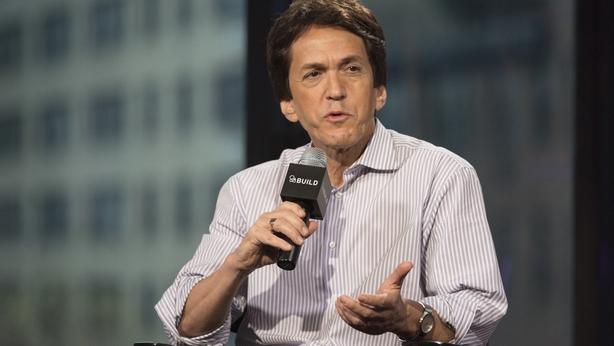 Mitch Albom – Photo Getty Images
Dr Louise Nugent is an archaeologist dedicated to uncovering the history of Irish saints, literature and pilgrimages. She shares some of the stories from her new book Journeys of Faith: Stories of Pilgrimage from Medieval Ireland, published by Columba Books.
Award-winning Irish filmmaker Campbell Miller tells us about his latest documentary drama that tells the story of another site of pilgrimage, Knock in County Mayo. His production Hope: Our Lady of Knock, was named as the best 'special or documentary' at the international Gabriel Awards in 2020.
Email the programme faith@rte.ie