On the programme tonight, we're joined by the new Moderator of the Presbyterian Church in Ireland the Right Reverend Dr David Bruce. He speaks about his hopes for his time in office as the head of the largest Protestant church in Northern Ireland.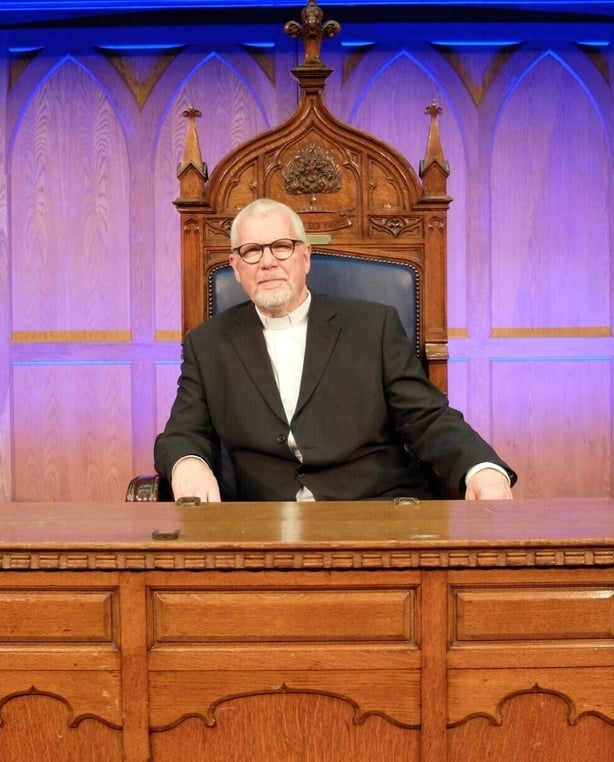 On Monday 1st June, Rev Dr David Bruce was installed as Moderator of the Presbyterian Church in Ireland at a special livestreamed event in Assembly Buildings, Belfast. (Photo – Presbyterian Church in Ireland)
Magnus MacFarlane-Barrow grew up in Argyll, Scotland. In 1983, a pilgrimage to the Marian shrine of Medjugorje renewed his family's Catholic faith. It ultimately led to him starting Mary's Meals. We hear from Patricia Friel, the Irish charities director, on their work during the COVID Pandemic.
For more information on Mary's Meals Click Here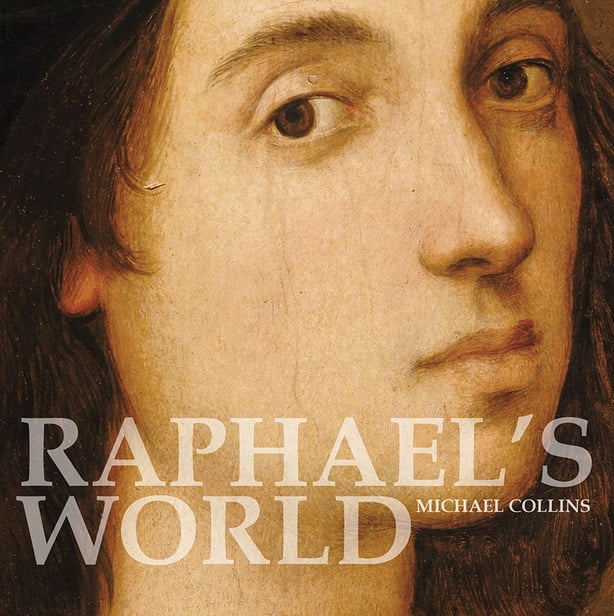 Hailed by his contemporaries as 'the divine painter', Raphael Sanzio of Urbino was, according to biographer Fr Michael Collins, one of the greatest artists of the Italian Renaissance. As the 500th anniversary of his death is marked, Fr Collins shines a spotlight on this treasured artist in his new biography, Raphael's World.
For more information on free online talks by Fr Michael Collins on 'Christian Art in Rome' during the month of June – Click Here
Email the programme faith@rte.ie
Listen back here